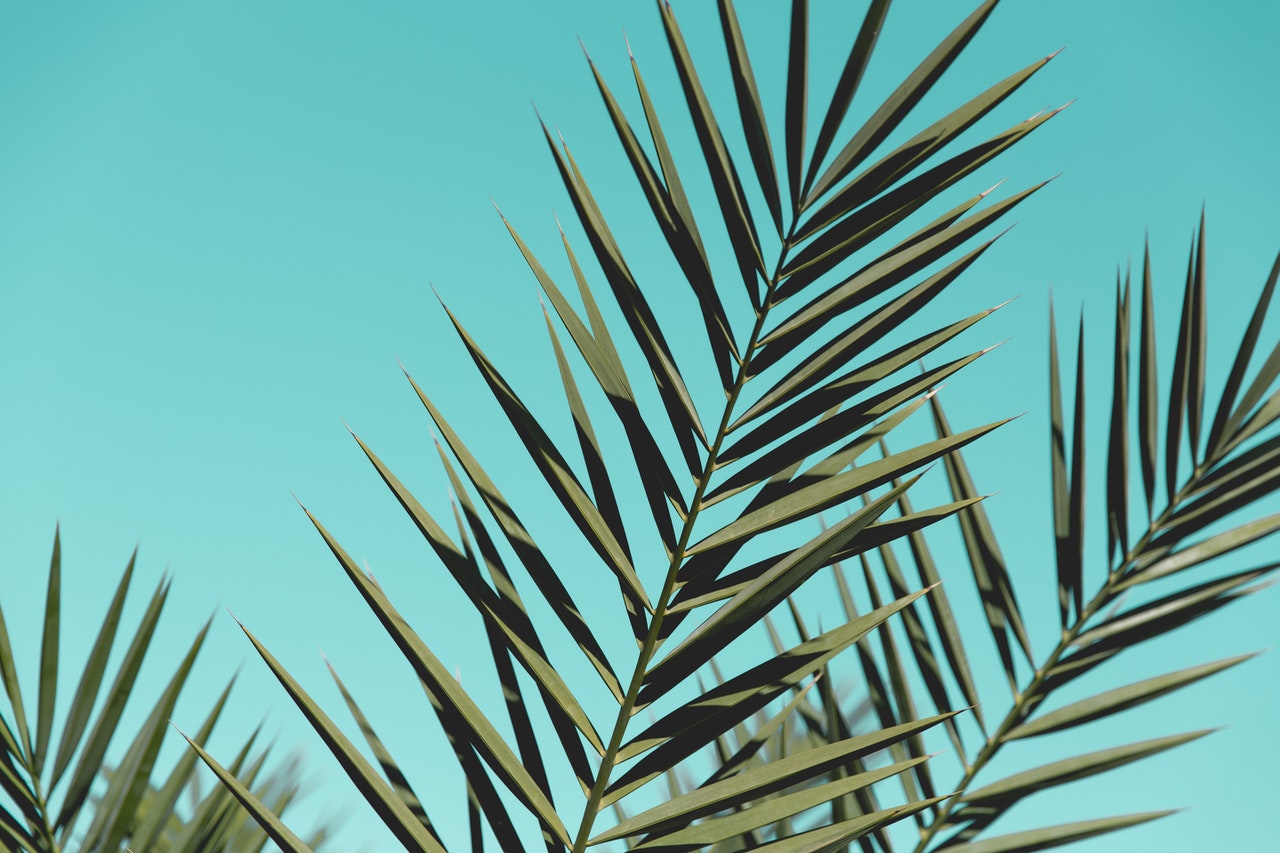 Dicht bij jezelf blijven. Dat is jouw pure zelf zijn.
Blog
Going on holiday or running your business?
Wow. What a challenge. Three weeks on holiday and at the same time running your own business.
How do you do something like that? Will you choose for full-time relaxing time? Or will you continue running your business in the background while on holiday?
So difficult! Because you want so badly. At least that's what I want. Wanting so badly to continue my business and that all continues well.
"Will you choose for full-time relaxing? Or will you continue your business partly in the background?"
But well, on the other hand, three weeks of rest also very important. Three weeks of nothing. To become totally detached from my work. And to give new creativity a chance to come to the surface again, that often happens on these moments of rest, stillness, and ultimate relaxing.
Fully convinced I chose for the latter option. And it was great. Stuck in a traffic jam of sheep, horses, and cows abroad. Back to basic, to nature. But earlier than expected, I felt the creativity come to the surface. Ideas for a next story popped up. Alright, I'll admit, I couldn't resist the temptation. And I grabbed my laptop – which I brought with me, just to be sure, because you never know of course. That says it all, I know – to write down the story that unfolded in my mind.
"To give creativity a chance to come to the surface, that often happens with rest and ultimate relaxing."
And voilà, there it is. And voilà, the peace is restored. Via this way it is all about finding the right balance every time. Allowing yourself to rest, within the right balance. To keep the faith, that also with taking breaks, it will all be fine.
And maybe, that is exactly the right way to go. Because by allowing yourself to rest, you will pass on this calming energy.
Warm regards from vacation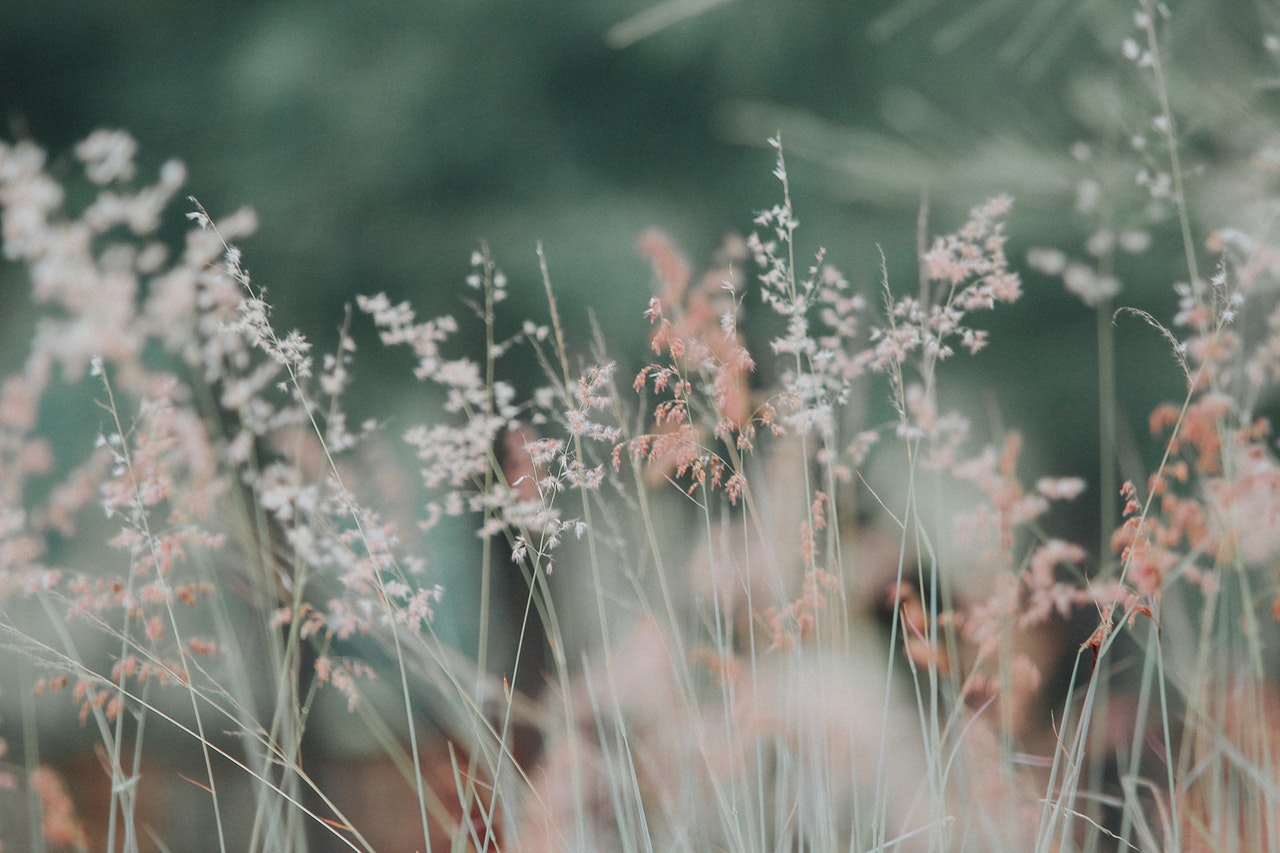 Janneke Bosman – Coaching & Consultancy
Locatie
Livarstraat
3573 SC Utrecht
Algemeen